Learn more about our labs!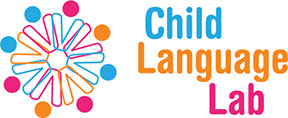 The Child Language Lab
The Child Language Lab studies how children learn language through interacting with the world and people around them. We are especially interested in how diverse cultural and communicative experiences influence language learning.
PI: Adriana Weisleder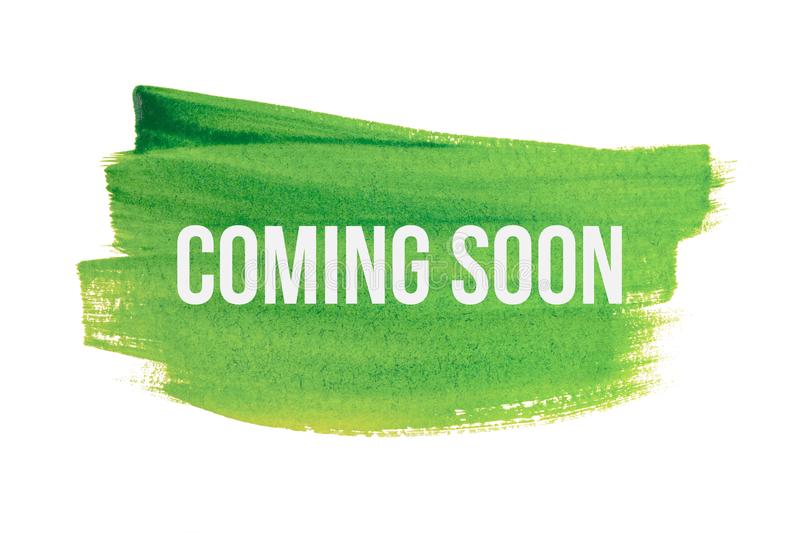 Hearing and Language Lab
The Hearing and Language Lab at Northwestern University is moving to the Hearing Language and Learning (HLL) Program at the Rush NeuroBehavioral Center. Stay tuned for details!
PI: Tina Grieco-Calub